Welcome to the diy Sunday Showcase Link Party!
I hope you have all had a FABULOUS week so far!  This week over at PinkWhen I have been sharing a few of my own little creations for DIY Scarf Week!
I must say my favorite so far is the Arm Knitting Tutorial!  I decided it was time to break out of my little online shell and create a video for this one!  Make sure to check it out!
MY LATEST VIDEOS
and hopefully, my LSU Tigers will pull off a big win, I made this scarf for my love of LSU!
Well now it's time to show YOU our favorites from last weeks link up!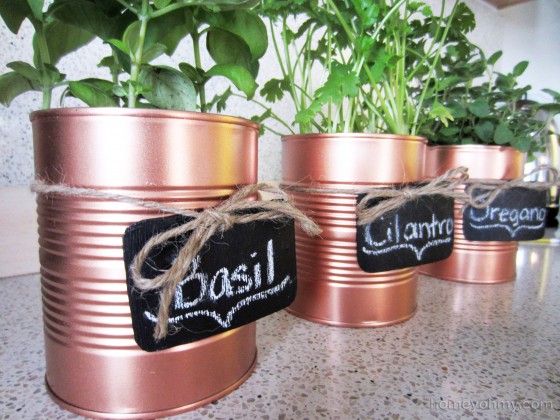 Are these not some fabulous favorites? Remember to check the DIY Sunday Showcase Talent Board for all of our other favorites!!
Now, let's get this PARTY STARTED!!